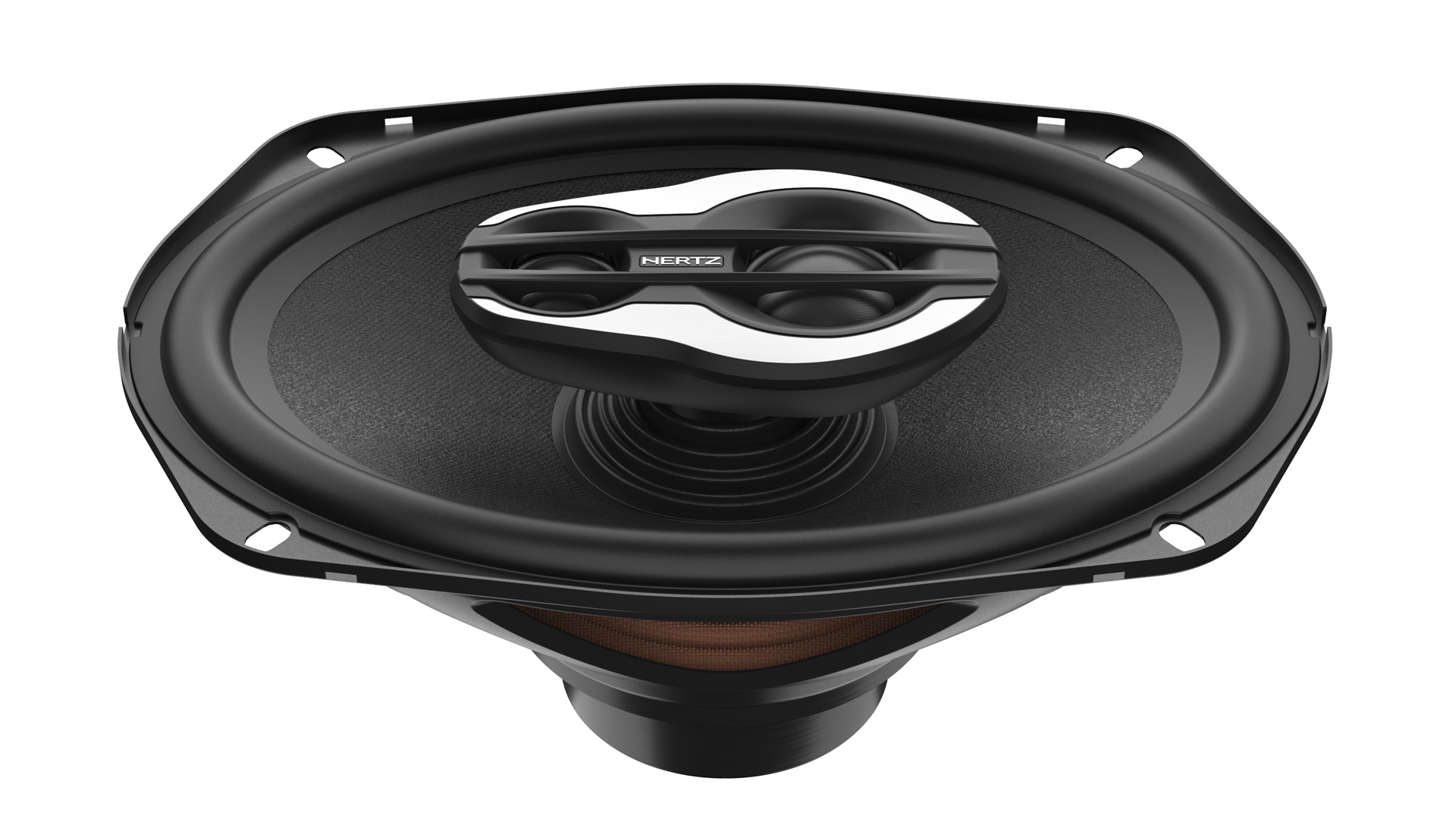 Compact dimensions

All speaker cones are high proof pressed-paper

Waterproofing and anti-UV treatment allows for safe use in motorcycle applications

Terminals and mounting holes compatible for installation on Harley-Davidson motorbikes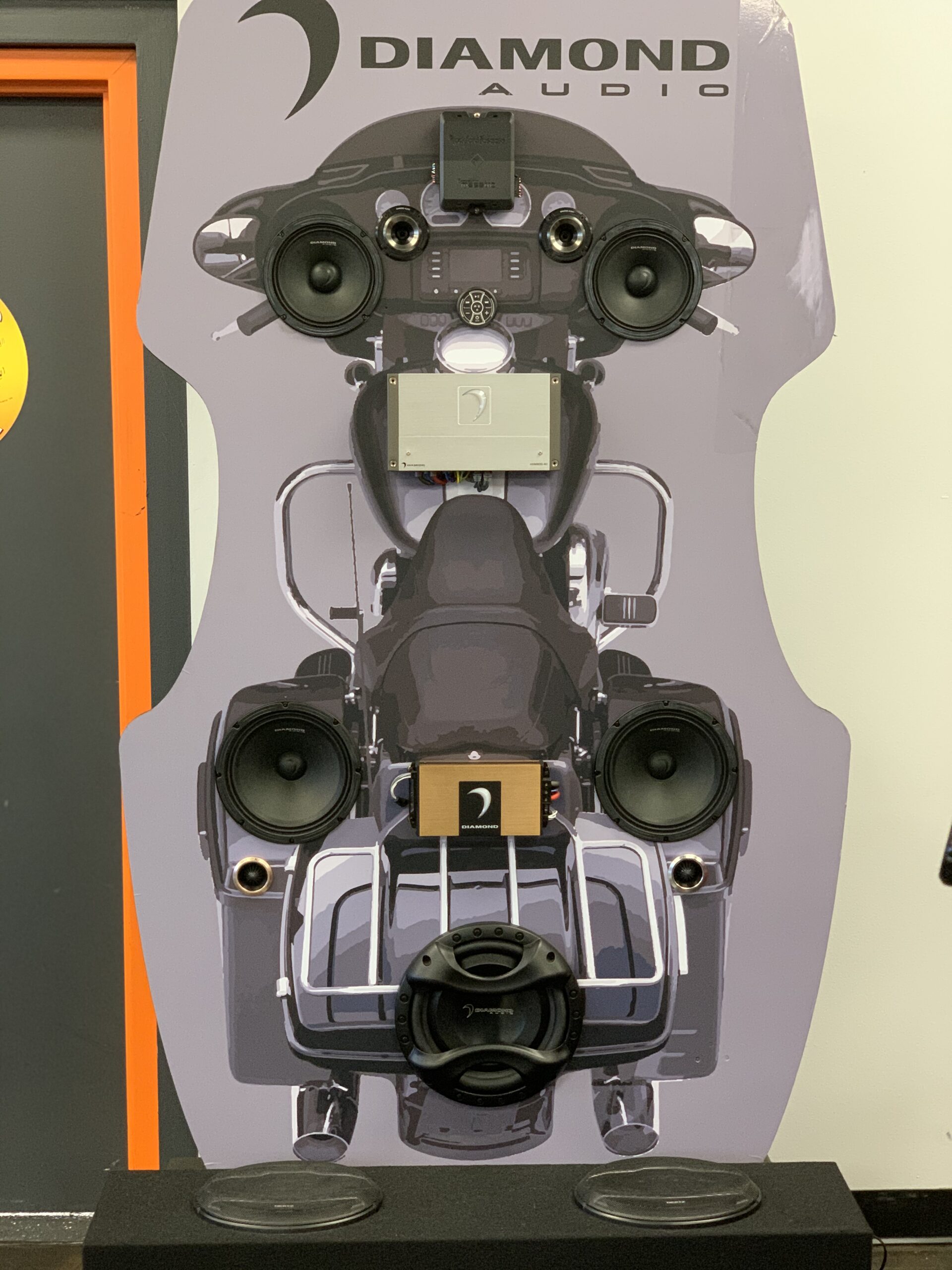 Heavy duty die-cast aluminum housings

Cones waterproofing and anti-UV treatment allows for safe use in motorcycle applications

Terminals and mounting holes compatible for installation on Harley-Davidson motorbikes
Harley's 14+ Bag Lid Upgrade
These lids are waterproof. Most all aftermarket lids leak where the grills mount to the lid. These do not.
No leaks around the grill and they come with new quality rubber gaskets.
The included speaker grills are steel mesh that is much nicer looking than the typical plastic.
Works With All Factory Hardware
Your factory hinges, locks, and latches all fit perfectly.
Many of the aftermarket lids are flimsy and just poorly made. These lids are just like the factory lids and have much better fitment than what you typically will find. 
Low Profile Speaker Mounting.
These lids tuck the 6x9 high up in the lid so that the lid speakers don't eat up your bag space.

Most aftermarket 6x9 lids use a deep cone adapter that positions the 6x9 way lower in the lid than they should be.
Upgraded lids allow for the simple and clean latch function

Latch functionality is simplistic and easy to use